Year 6 leapt at the chance to take part in the Young Voices project this year. Having learnt a collection of (pretty tricky) songs, they headed into London to take part in a massive performance at the O2.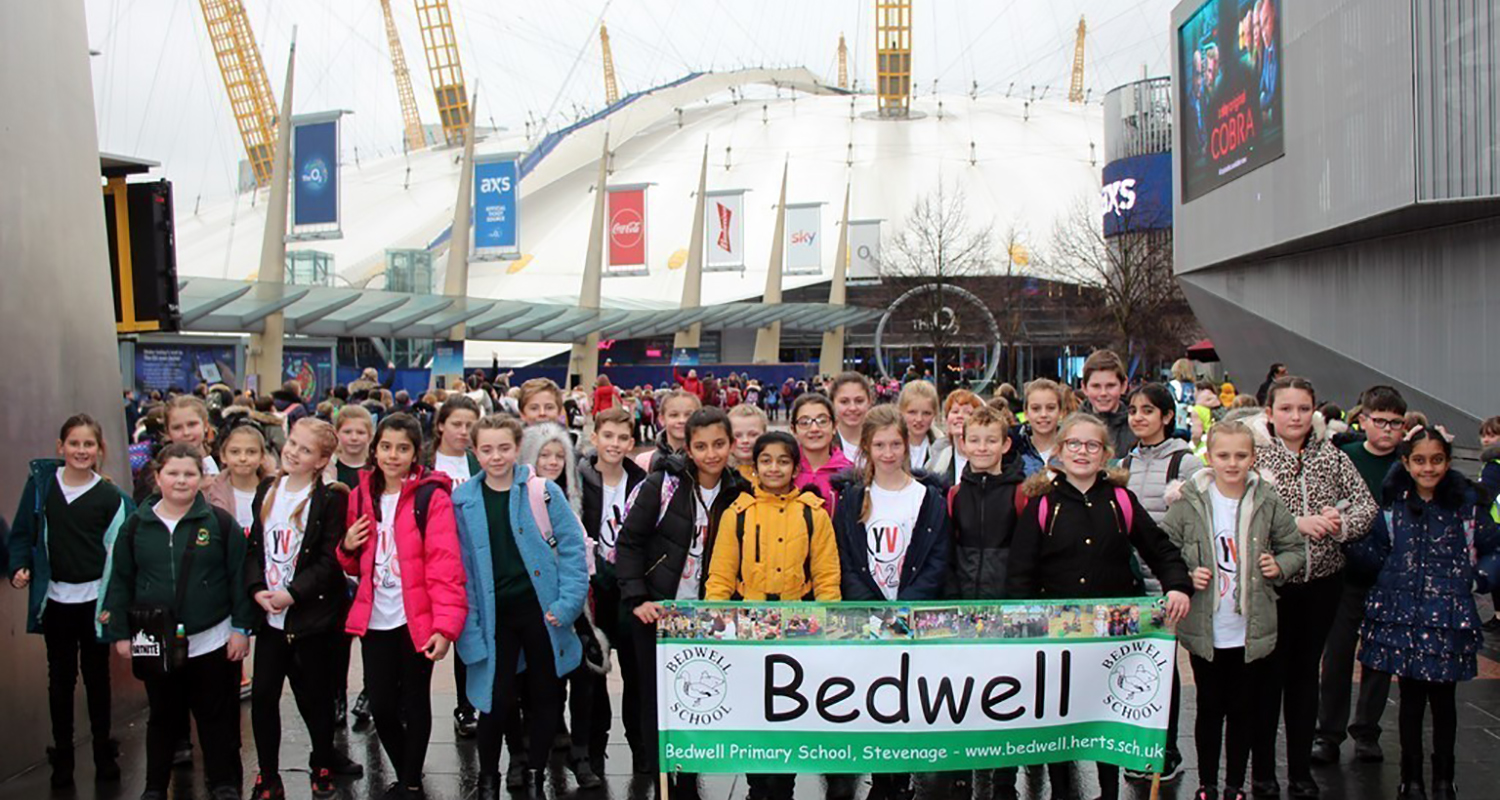 Arriving in North Greenwich, the group (led by Mr Amoss) headed into the huge arena. Our choir took their place alongside over 6000 other children and spent the afternoon rehearsing their songs, as well as the accompanying dance moves… And then, as if all that wasn't enough, it was time for the performance proper, when another 13,000 audience members, a few special celebrity guests and a massive light show was added to the mix.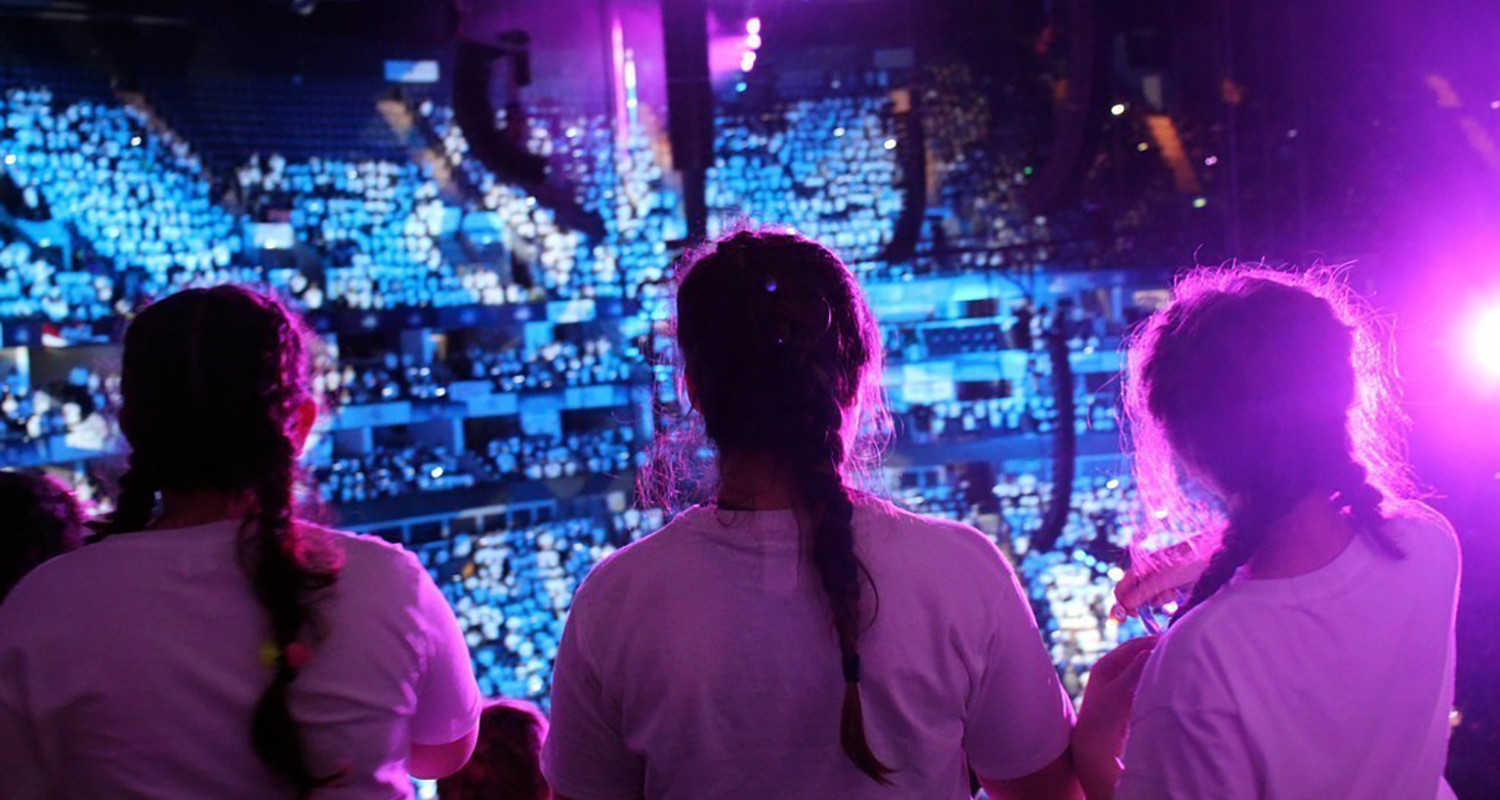 It was huge, it was an amazing experience, and it now means that our brave choir members can all say that they have played the O2! It was a very long day, but eventually everyone made it home, exhausted but exhilarated!