Chloe Co-operation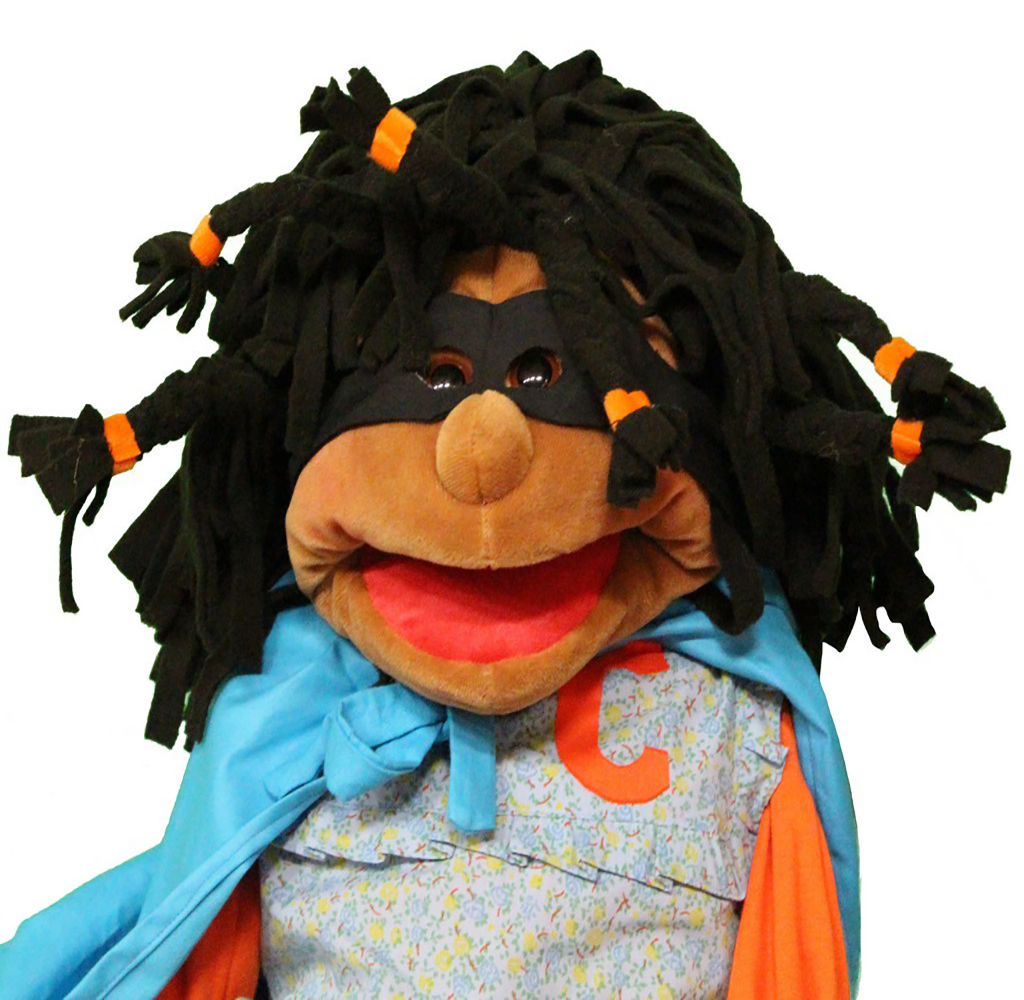 Chloe loves working with other people. She is convinced that everything is better if we work together - and she also knows how important it is to listen to your teammates.
Her core skills are collaboration, listening, imitation and respect.
Isaac Independence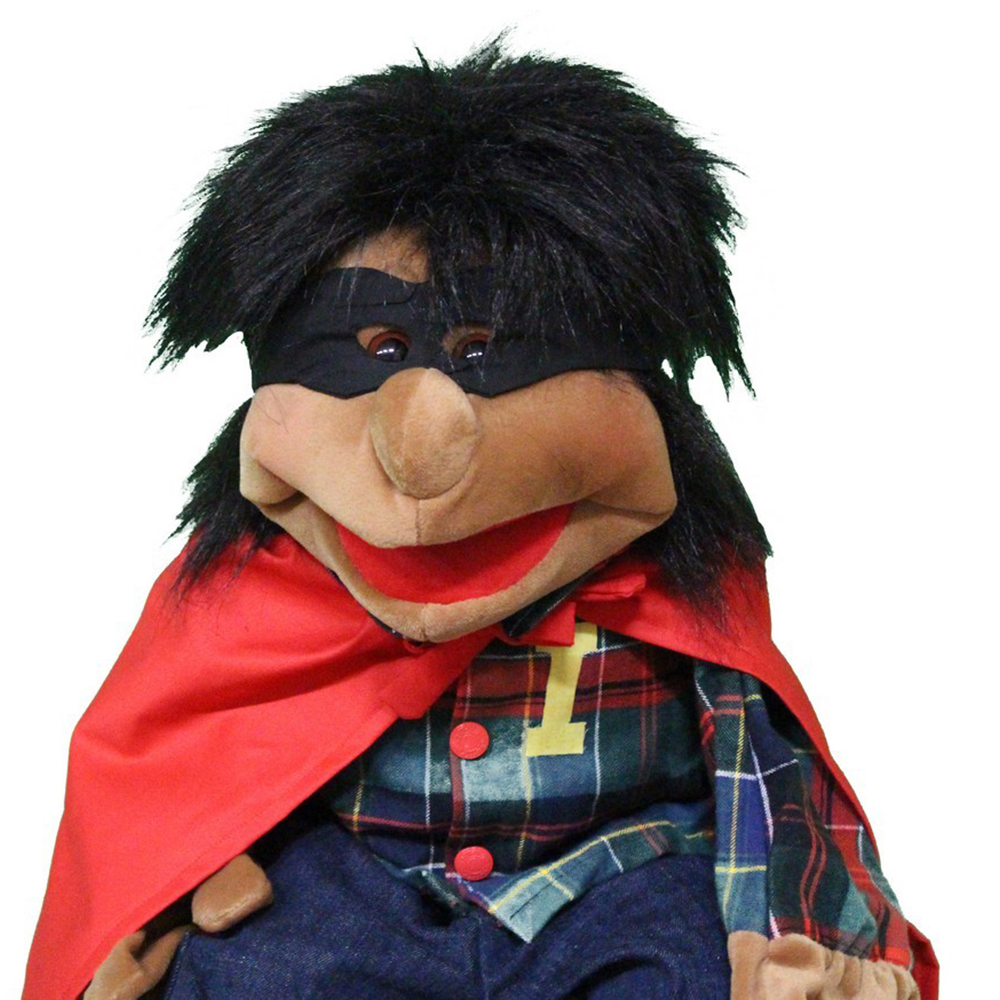 Isaac is the most confident of the superheroes. He is full of brilliant ideas - and lots of not-so-brilliant ideas too, but that's OK, because he knows how to sort through them and make good, sensible decisions about what to do next.
He is resourceful, imaginative, confident and responsible.