Please note that all clubs are currently suspended. We're hoping they may be able to restart in the Spring.
Throughout the year, Mr Butler runs a range of Ball Skills clubs for Years 1,2,3 and 4. Covering a wide range of sports and skills, the aim is to improve coordination, fitness and teamwork – and, above all, to have as much fun as possible! At different times during the year, you will find our clubs playing basketball, volleyball, tennis, handball, benchball, golf and a whole host of other activities whose intricacies (and rules) are known only by Mr Butler!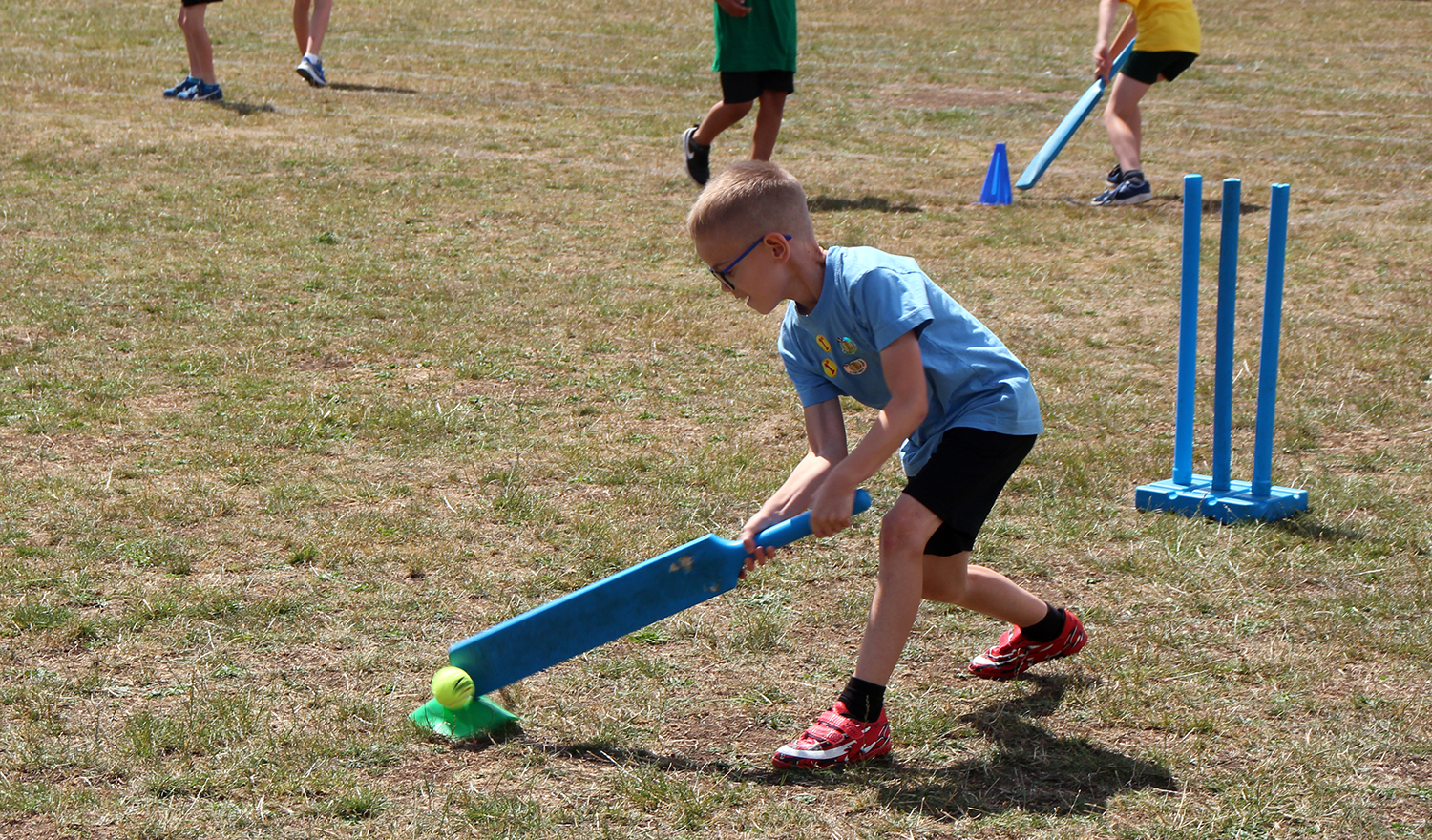 We can almost always squeeze in another club member or two, so if you'd like to get involved, speak to Mr Butler, Miss Kean or Mrs Thomas.