Please note that all clubs are currently suspended. We're hoping they may be able to restart in the Spring.
Bedwell Netball Team has firmly established itself as one of the top sports teams in town over the last few years, winning the Stevenage League three times in the last six years and consistently making the final of the District Cup competition. 2018 was a particularly successful one, with our Girls team winning the Stevenage Festival as well as the Division 2 title, while our Mixed team won the inaugural Stevenage League!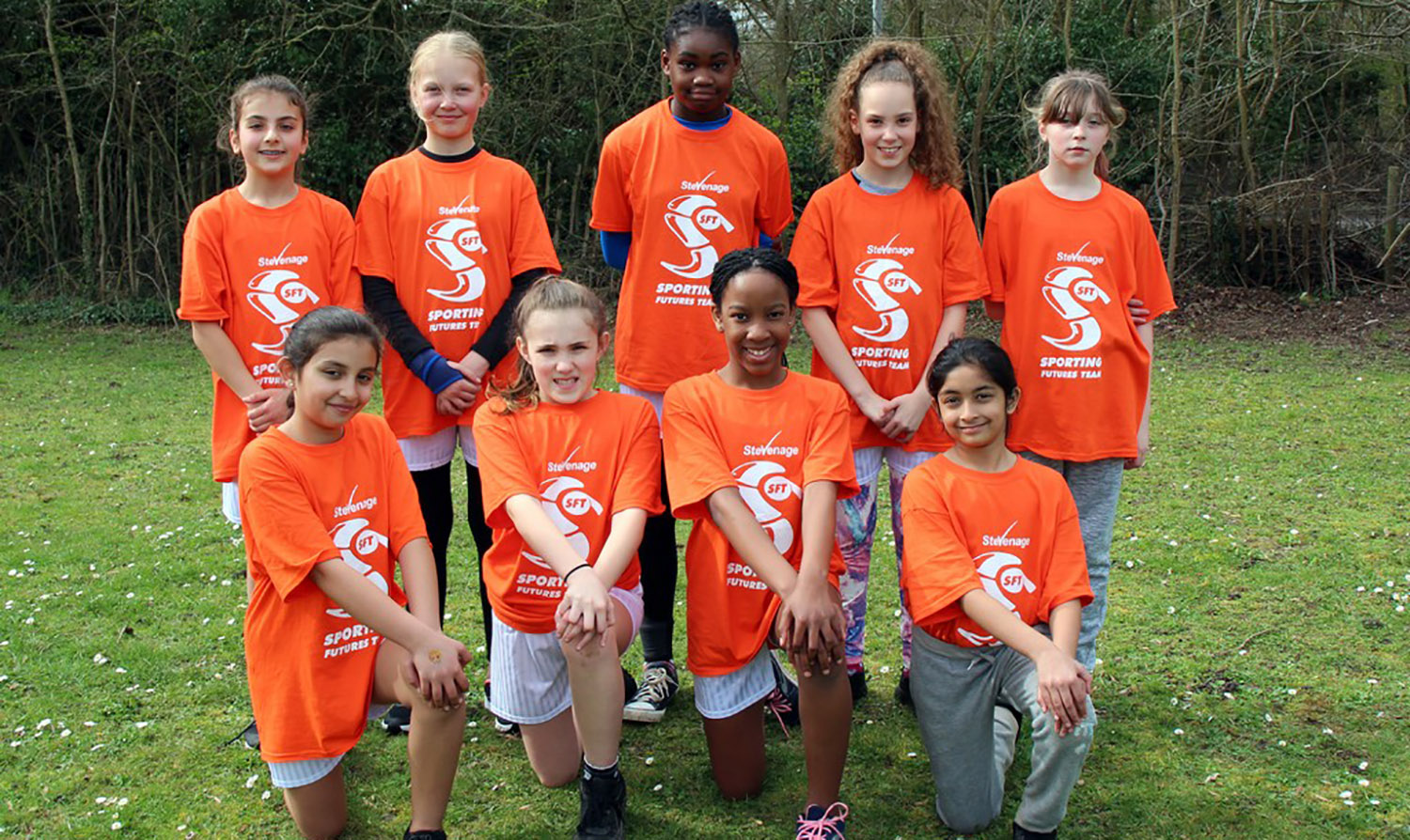 Year 5/6 train every week with Miss Smith, while Year 3/4 train with Miss Kean - speak to them if you would like to join.