Please note that all clubs are currently suspended. We're hoping they may be able to restart in the Spring.
Forest Club gets together after school every week to work with Mrs Devenish to investigate, enjoy and improve the forest area at the bottom of the school field. Over the last year they have made paths and gathering areas in the forest, learnt to care for the plants that live there and investigated the animals that live in this little habitat. This year, they are aiming to dramatically expand the forest area, planting new trees and creating new areas that the whole school can use for learning across the curriculum.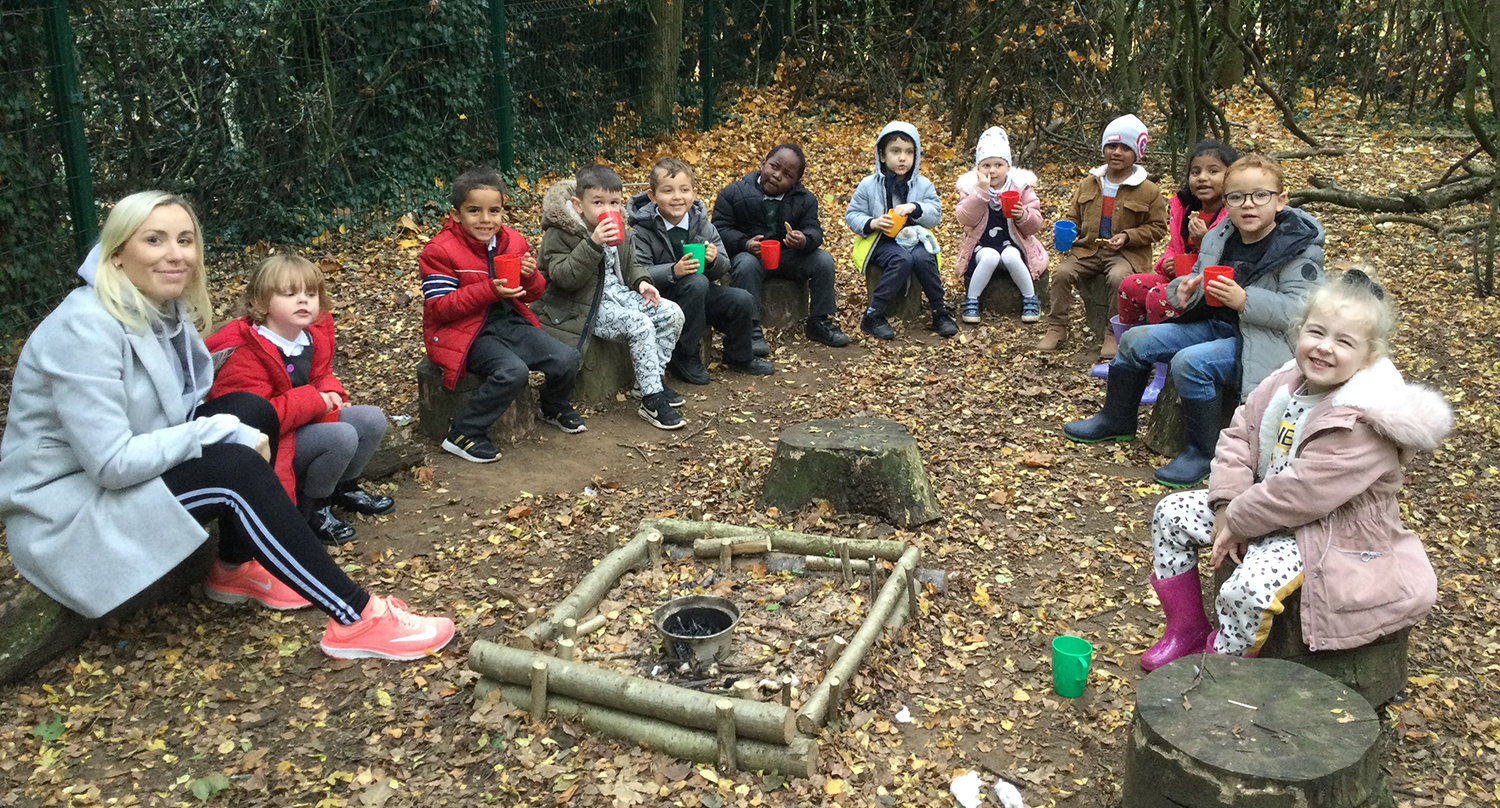 The club is currently open to children from Years 1 and 2 - for more information, speak to Mrs Devenish.