One of our big aims for the year has been to develop home-school links, giving parents and carers more opportunities to come into school and find out more about what we're learning - and the last few months have been packed with events designed to do this.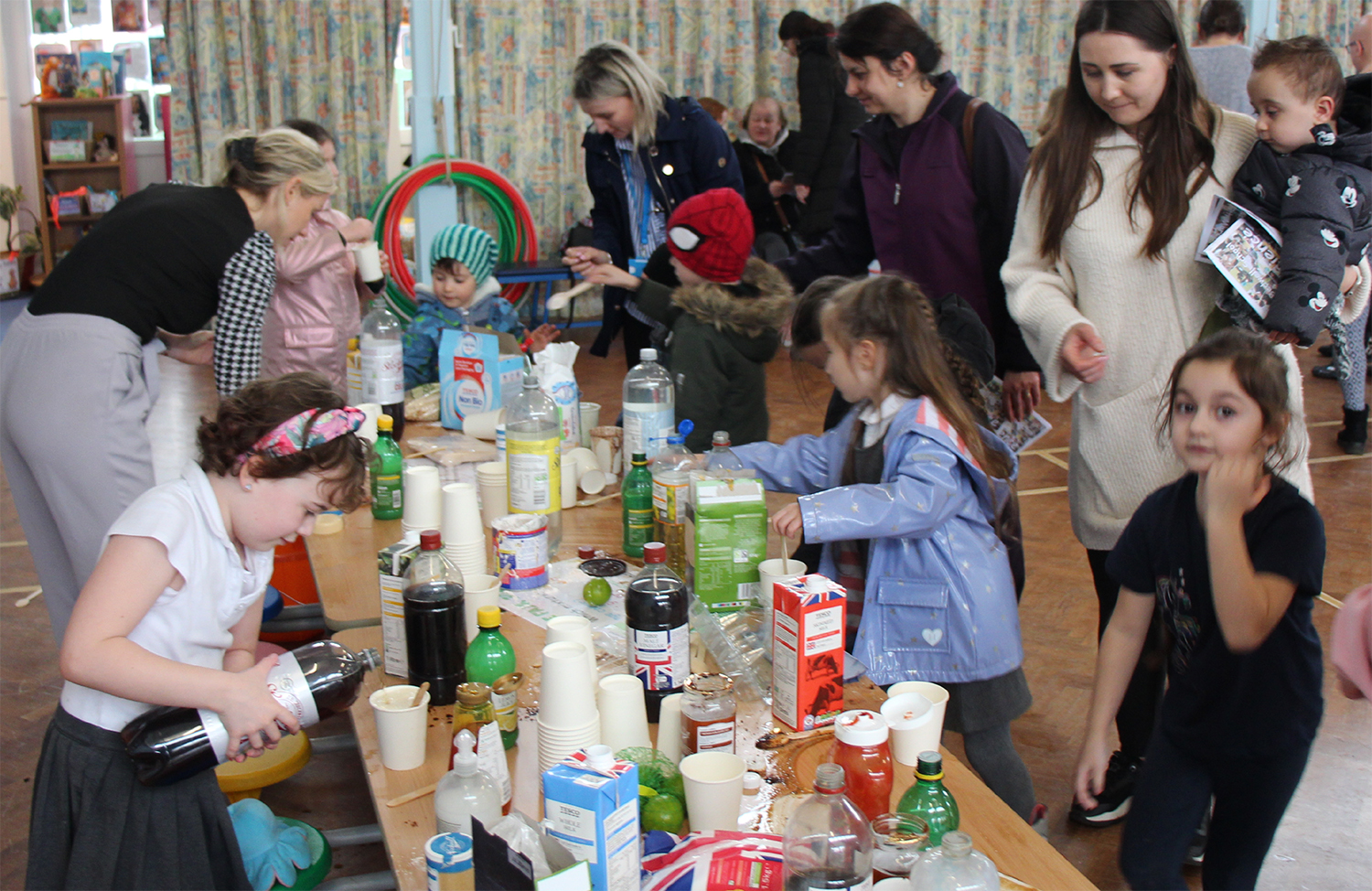 We've had maths and reading workshops spread across almost every year group, regular Stay and Play events in Early Years, parent sessions at the end of Year 3/4's Egypt Day and Year 5/6's Circus Day and a fantastic Science Fair, which saw around 150 children, parents and carers taking part in a series of science activities for an hour after school.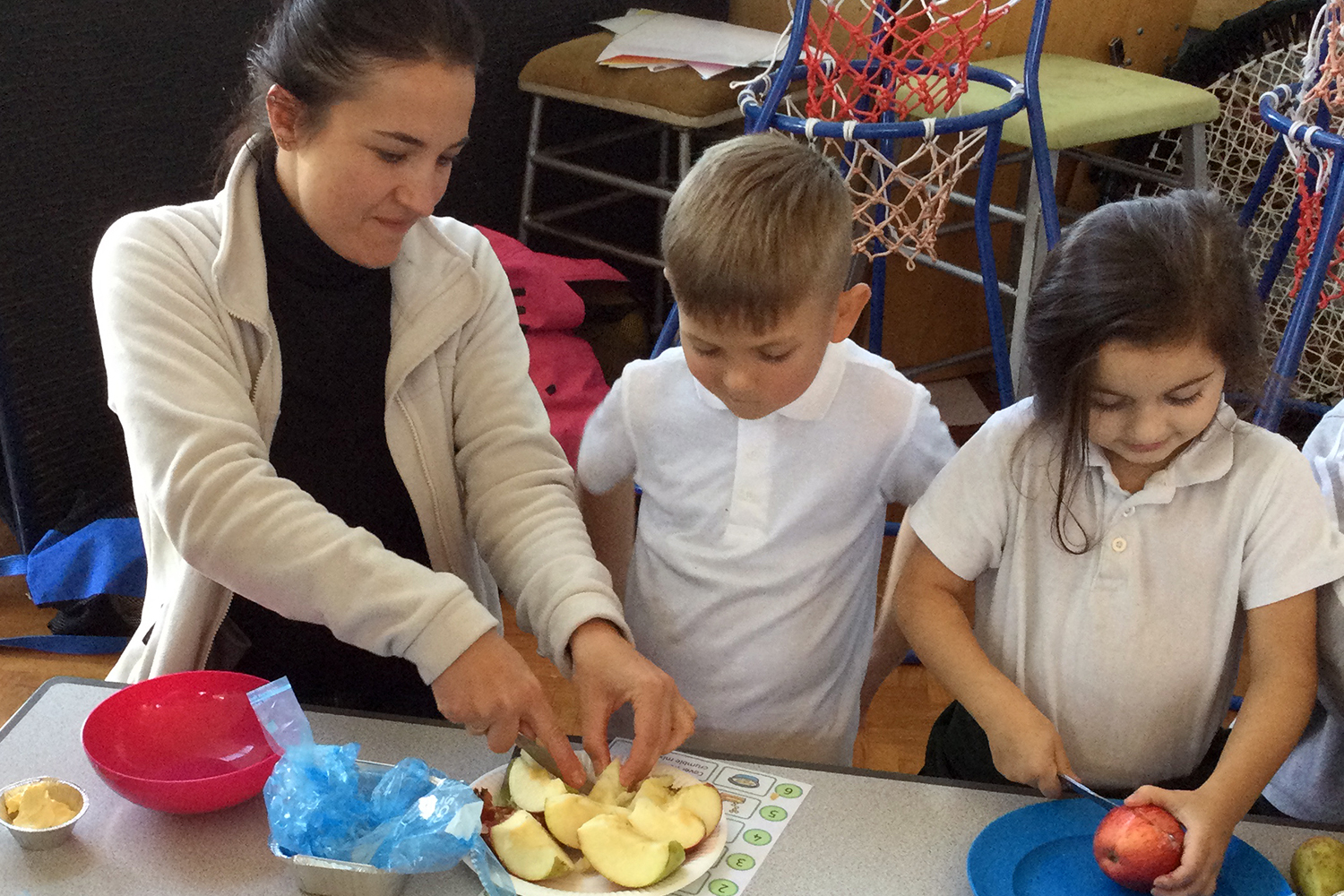 This term we have more events planned, including Stay & Play sessions, Sports Days, our KS2 show and lots of transition events for new starters in Nursery and Reception.