Please note that all clubs are currently suspended. We're hoping they may be able to restart in the Spring.
We run two cooking clubs - one for Year 1/2 and one for Year 3/4. Across the year, they use a wide range of cooking techniques to make loads of yummy snacks, deserts and meals. Baking is always a big favourite, and lots of cakes and biscuits appear from the ovens each week.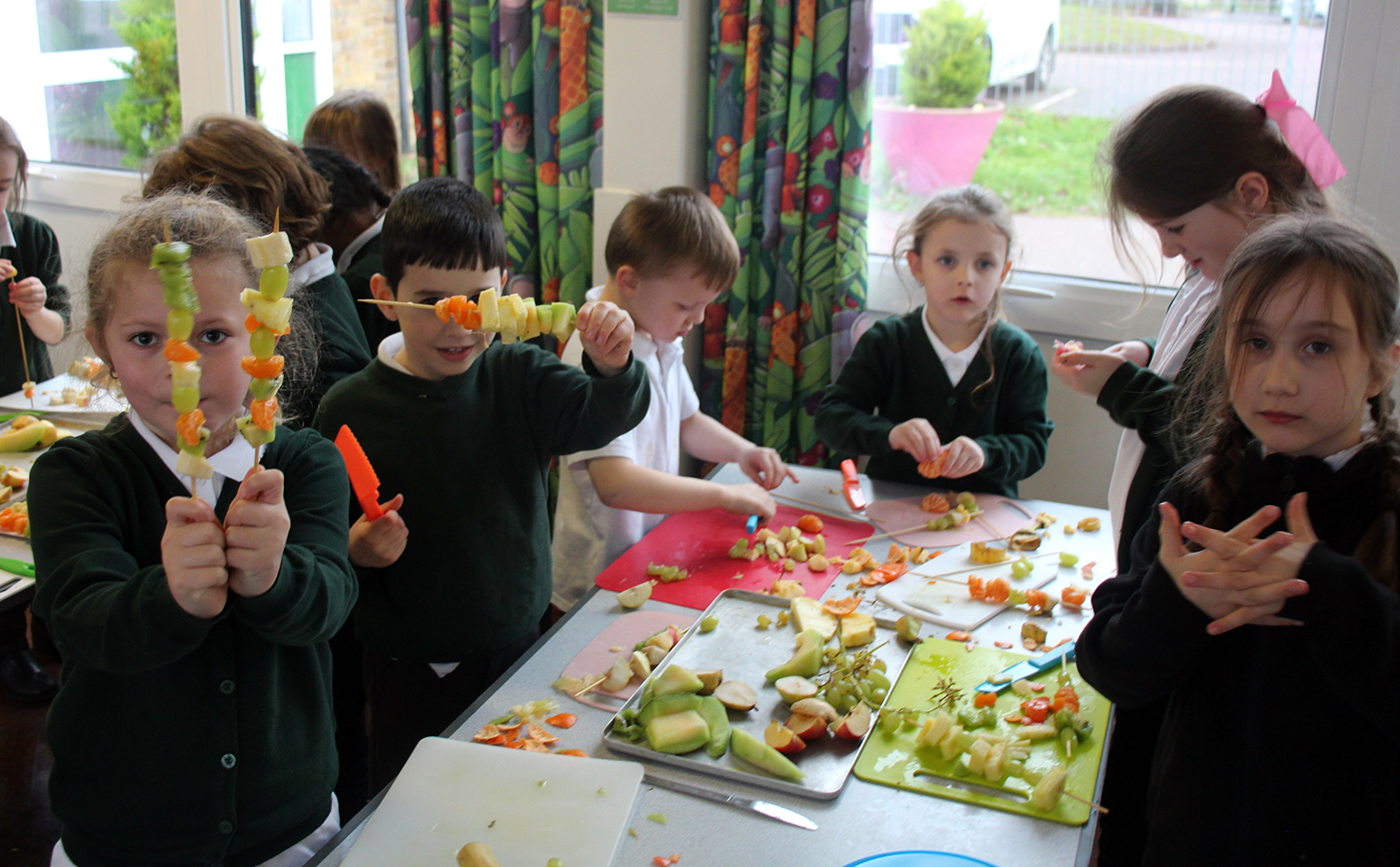 Cooking Club is run by Mrs Bartlett, Mrs Mooney and Mrs Clawson. Please speak to them if you would like to join - places are limited, but change each term, so extra names are placed on a waiting list.