We thoroughly enjoyed our fantastic Science Week, organised by Mrs Rose. We loved the opportunities to get together as a whole school, taking on challenges, workshops and competitions that involved everyone from Nursery to Year 6!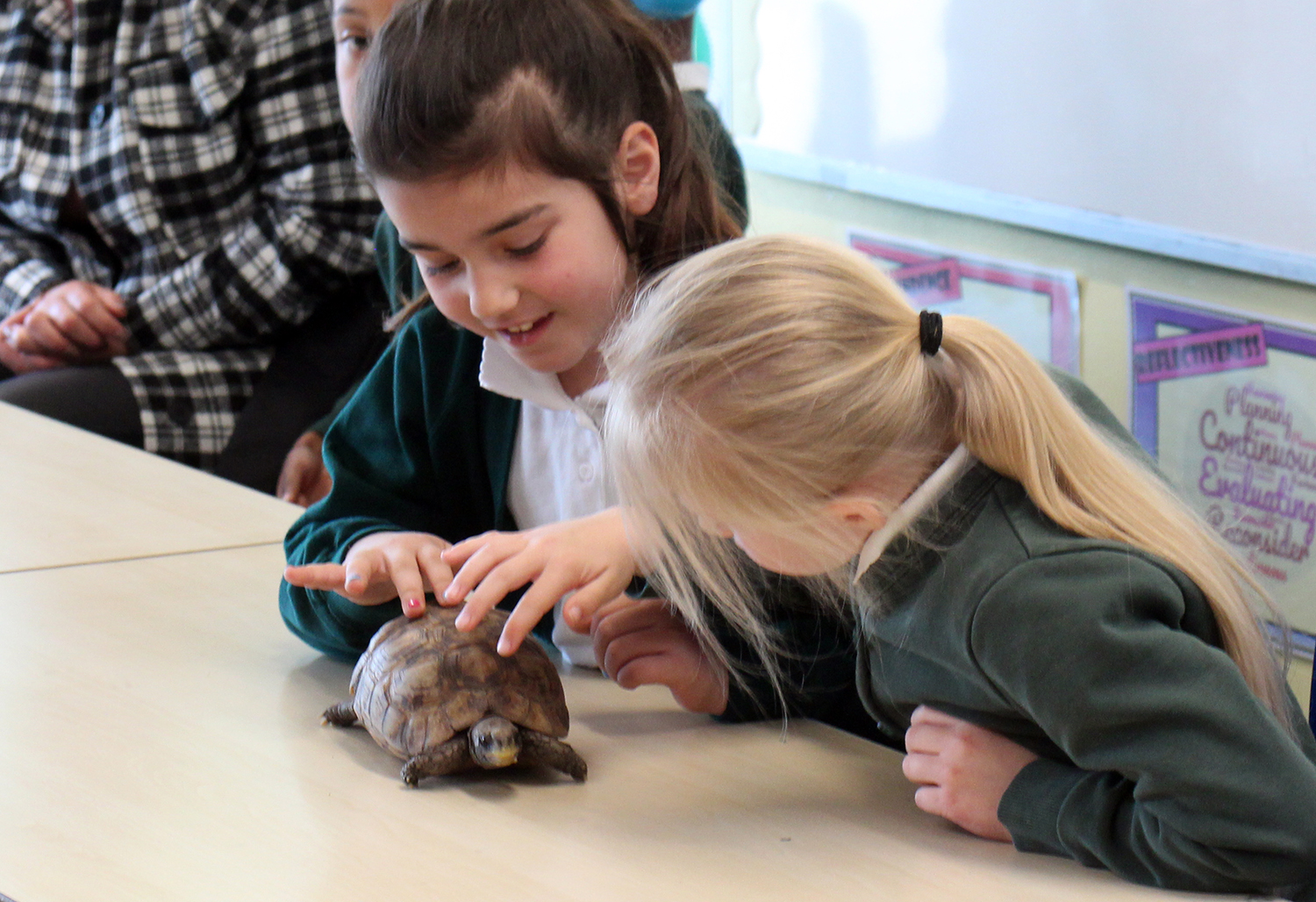 One of the highlights was our annual Egg Drop Challenge, building a contraption that could safely transport an egg from the roof of the school to the concrete path below! We designed and built these devices in class (using lots of bubble wrap, recycled packaging, wings, parachutes and even balloons) and then chose two from each class to represent us in the school finals. Mr Moses headed onto the roof and we got to put them to the test in front of the whole school. It was great fun - and lots of our entries were successful, too!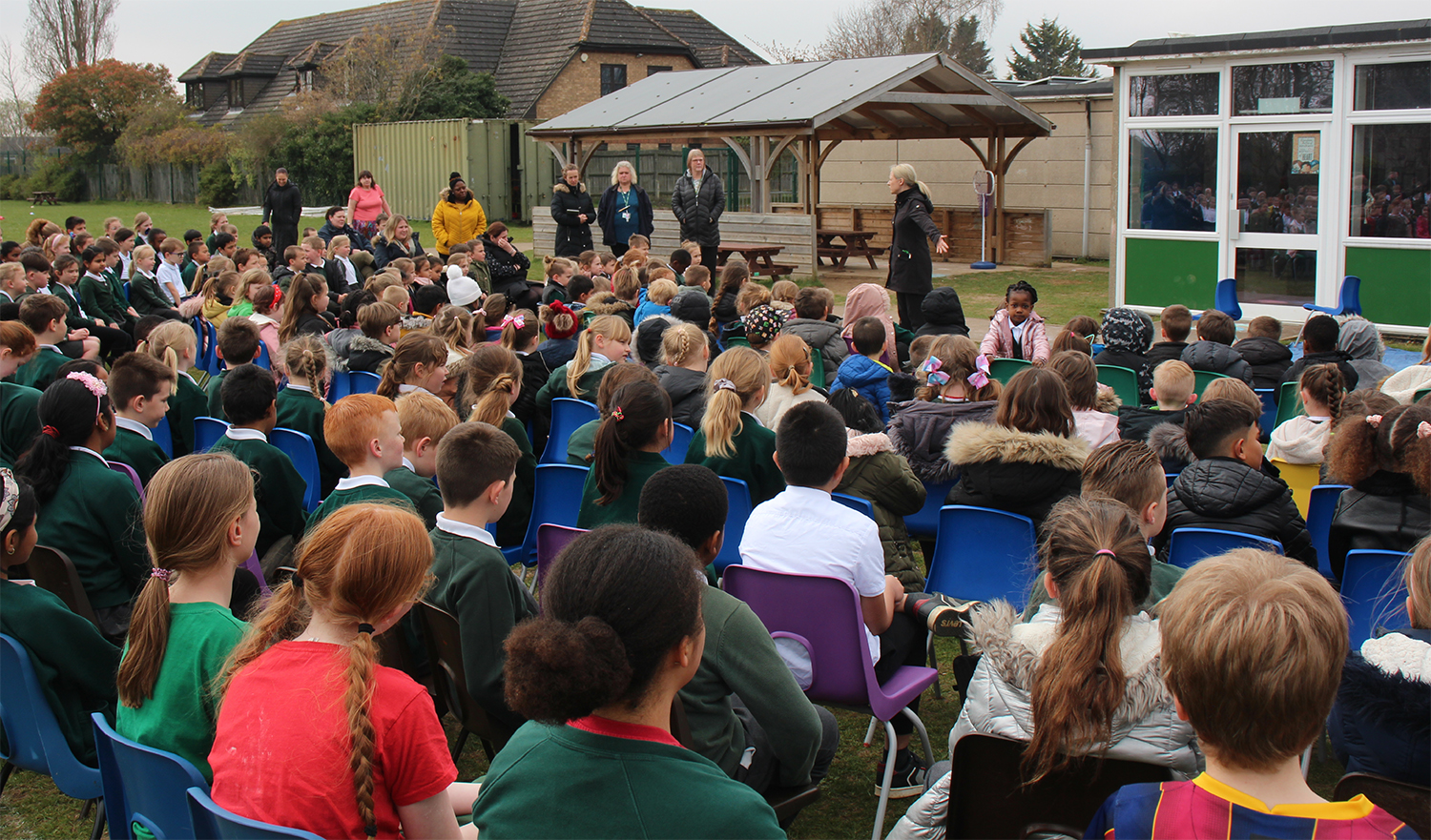 We also took part in workshops with Teaching Talons, who brought a collection of animals in to school. We got to meet (and stroke) hedgehogs, tortoises, giant African snails, owls, dogs and even a tarantula! We also got to 'Meet the Scientists' in sessions with experts from the Natural History Museum, who brought in meteorite fragments and even Martian dust to talk about. A big thank you to Mrs Rose for organising a brilliant week!