We thoroughly enjoyed our fantastic Science Week, organised by Mrs Rose. We loved the opportunities to get together as a whole school, taking on challenges, workshops and competitions that involved everyone from Nursery to Year 6!
The week of term saw us taking part in a variety of challenges, workshops and activities, including:
Our annual Egg Drop Challenge, building a contraption that could safely transport an egg from the top of the Infant hall to the floor below.
Workshops with Teaching Talons, who brought a collection of animals into school, including guinea pigs, an owl, cockroaches, tortoises and a very friendly dog.
The K'nex Challenge, where we worked in pairs to build a bridge that allowed a boat to go underneath and a car to go over the top.
Lots of science activities in class, including bug hunts, kite making, construction challenges and research projects.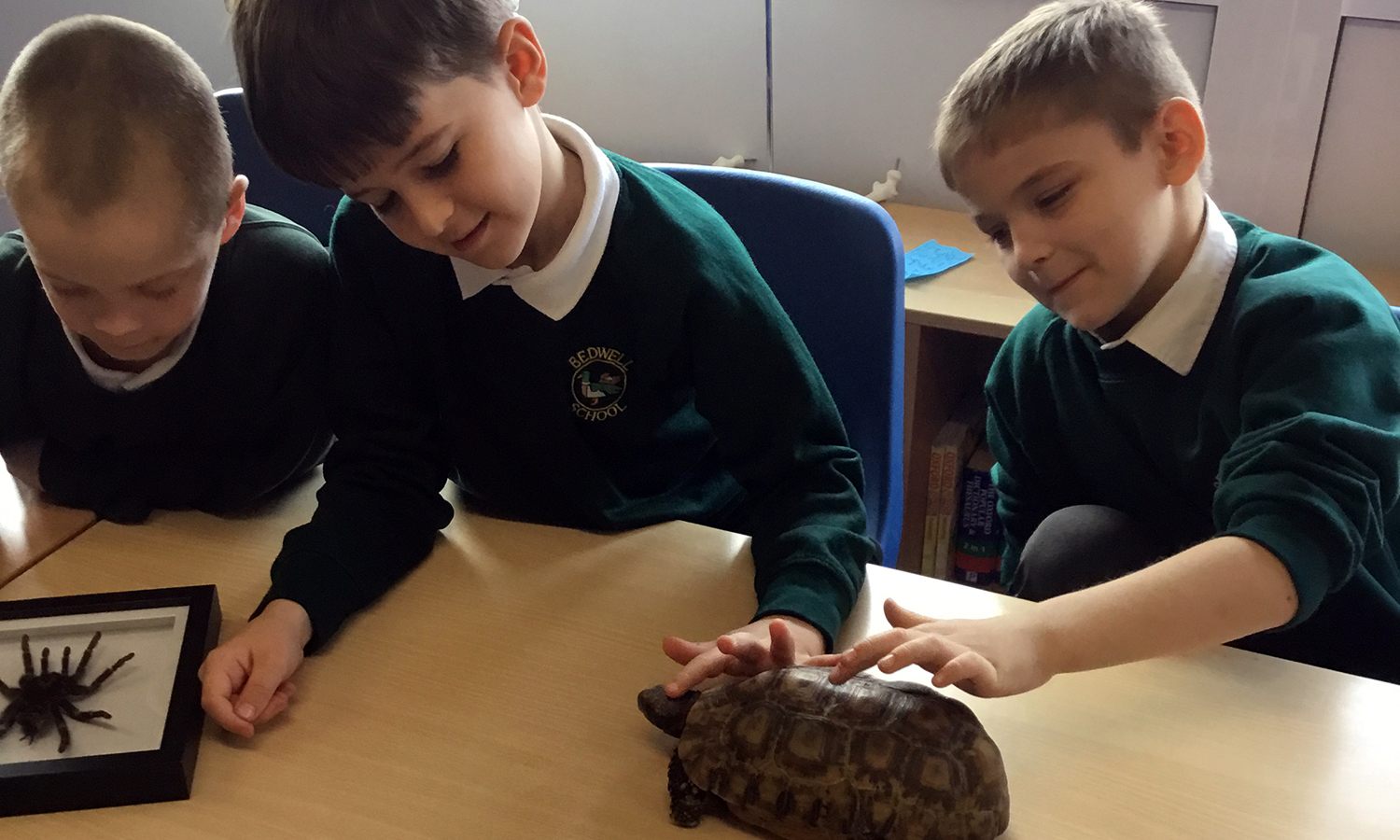 As you can probably tell, it was a really busy week, packed with fab opportunities to learn about science and what it means to be a scientist.