In Years 2-6, we started off the term with a DT project. DT is all about learning from mistakes, discovering that it's OK to go wrong and being ambitious - so it was a great way for us to get back into the swing of school with a fun project that helped us to build lots of our key learning powers. Everyone chose a project which focussed on mechanisms - and you can find out a bit about what each class worked on and created below.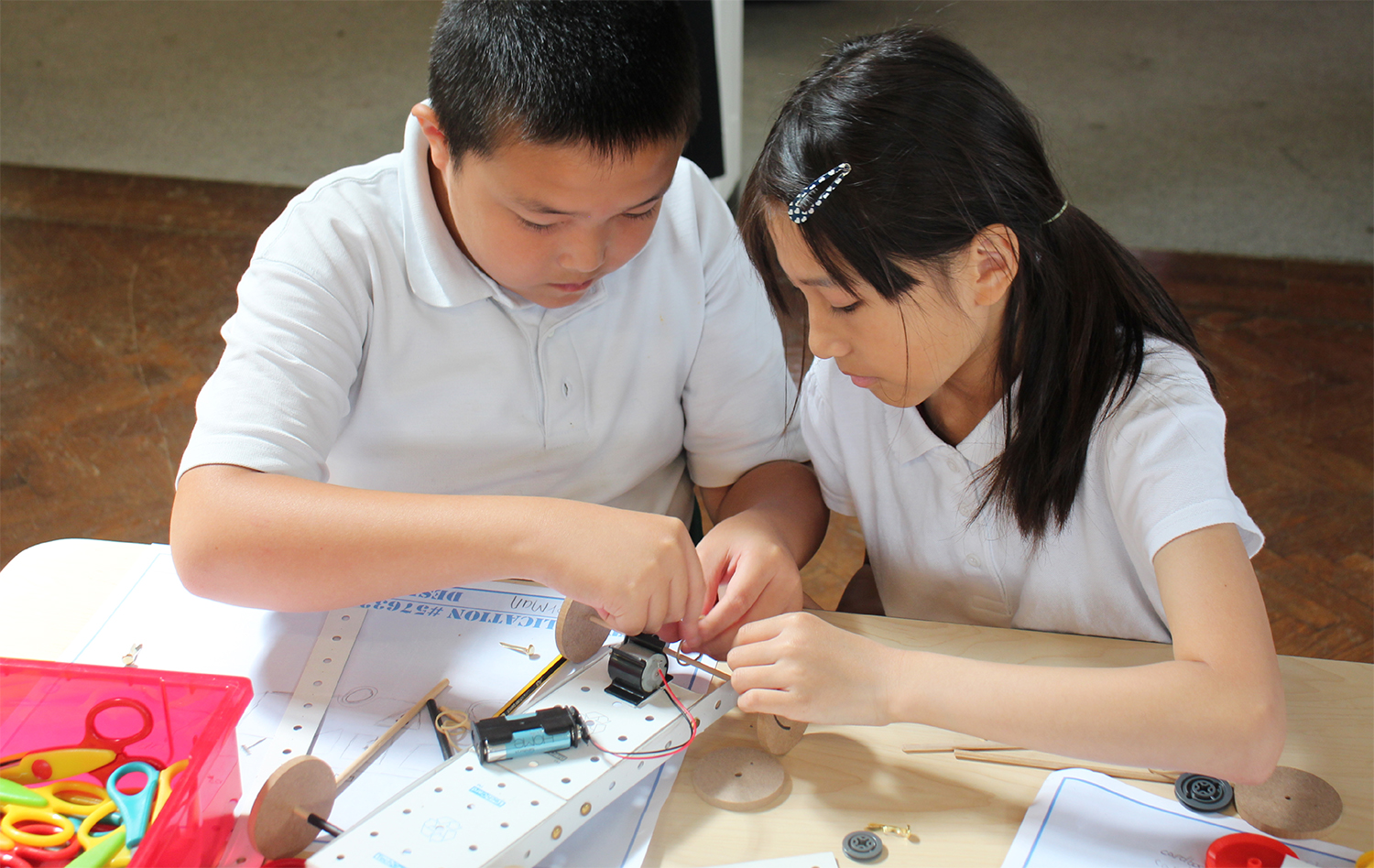 Year 2 : Hedgehog class had great fun building wheeled vehicles. They discovered that the tricky bit was connecting the wheels in a way that allowed them to turn, so they learnt a lot about axles and different ways of connecting materials. To make their vehicles strong, they used saws and glue guns to build their chassis, and talked about how to use tools safely.
Year 3 and 4 : Rabbit class started the term with a DT project that saw them learning about levers and linkages, which they then combined to build some fantastic moving puppets.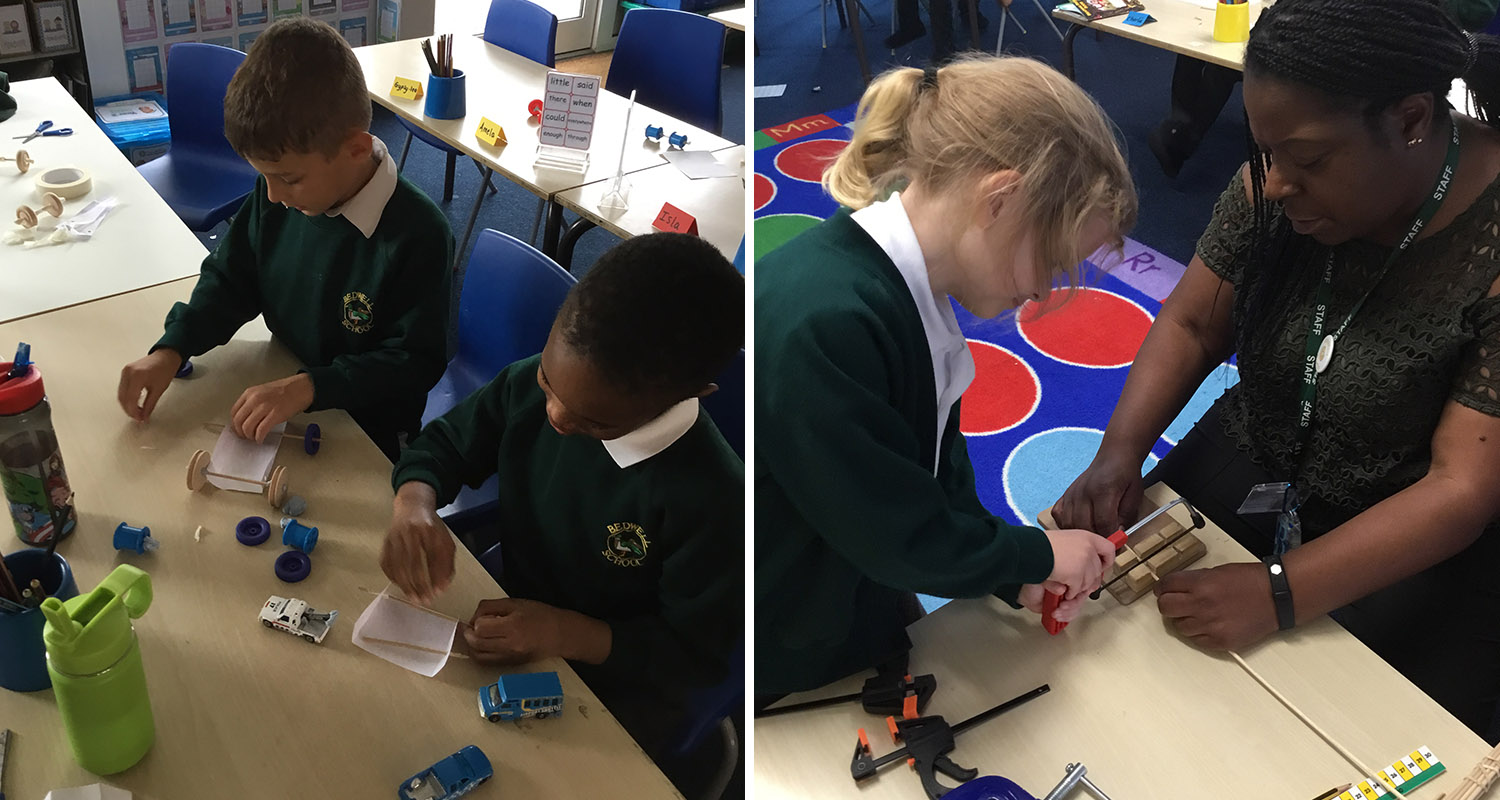 Year 5 : Fox class have been constructing motorised vehicles. They used saws and glue guns to build a wooden chassis, then added motors, batteries, gears and pulleys to make them race across the carpet (and crash into the wall!)
Year 6 : Falcon class have been investigating and building alarms that react to changes in the environment. They used tilt switches and light sensors to add alarms to treasure chests, safes and secret books, and enjoyed testing them out on their friends!