After lockdown, some year groups returning (and some not) in June, split classes and a host of other strange and unprecedented events, we finally all came back to school in September. School still isn't 'back to normal' (and we'll have to wait and see when that happens), but it was still great to be back around our friends, learning in classes and playing together at lunch and playtimes.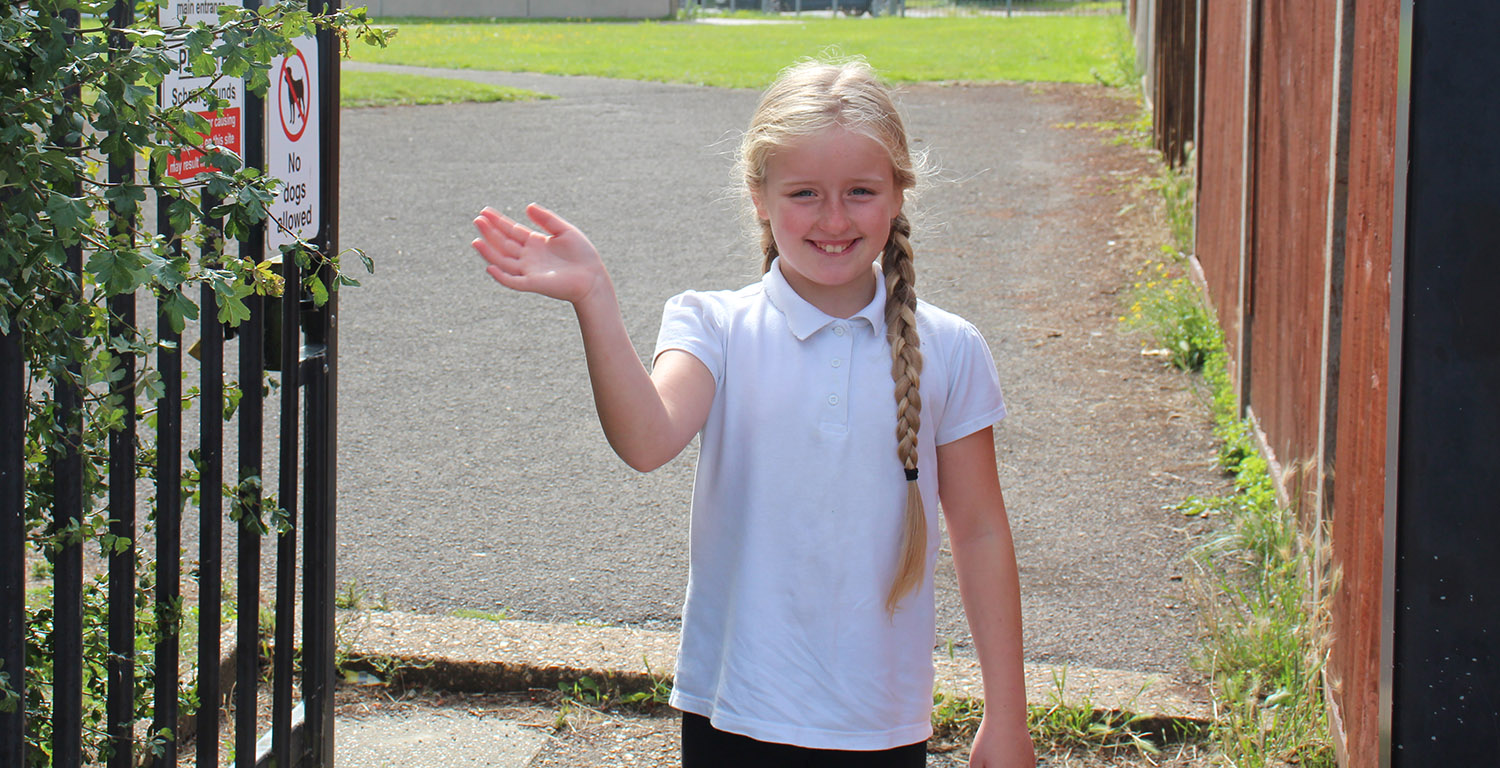 To keep everyone safe, we are:
Staying in a single 'bubble' throughout the day with the other children in our class.
Only playing with children in our bubble, in our own separate space on the field or playground.
Not coming into contact with another group throughout the day.
Sitting in rows facing forward, with the teacher at the front of the class.
Provided with our own individual stationery kit to keep on our desk.
Holding assemblies virtually.
Starting and finishing school at different times, so that there are not too many of us entering or leaving together.
Staying at home if we (or anyone we live with) have a persistent cough, a high temperature or a loss of taste or smell.
There are lots more details on our safety measures and new procedures here.