Bedwell Netball Team has firmly established itself as a force to be reckoned with over the last few years, winning the Stevenage League three times in six years and consistently making the final of the District Cup competition. 2018 was a particularly successful one, with our Girls team winning the Stevenage Festival as well as the Division 2 title, while our Mixed team won the inaugural Stevenage League!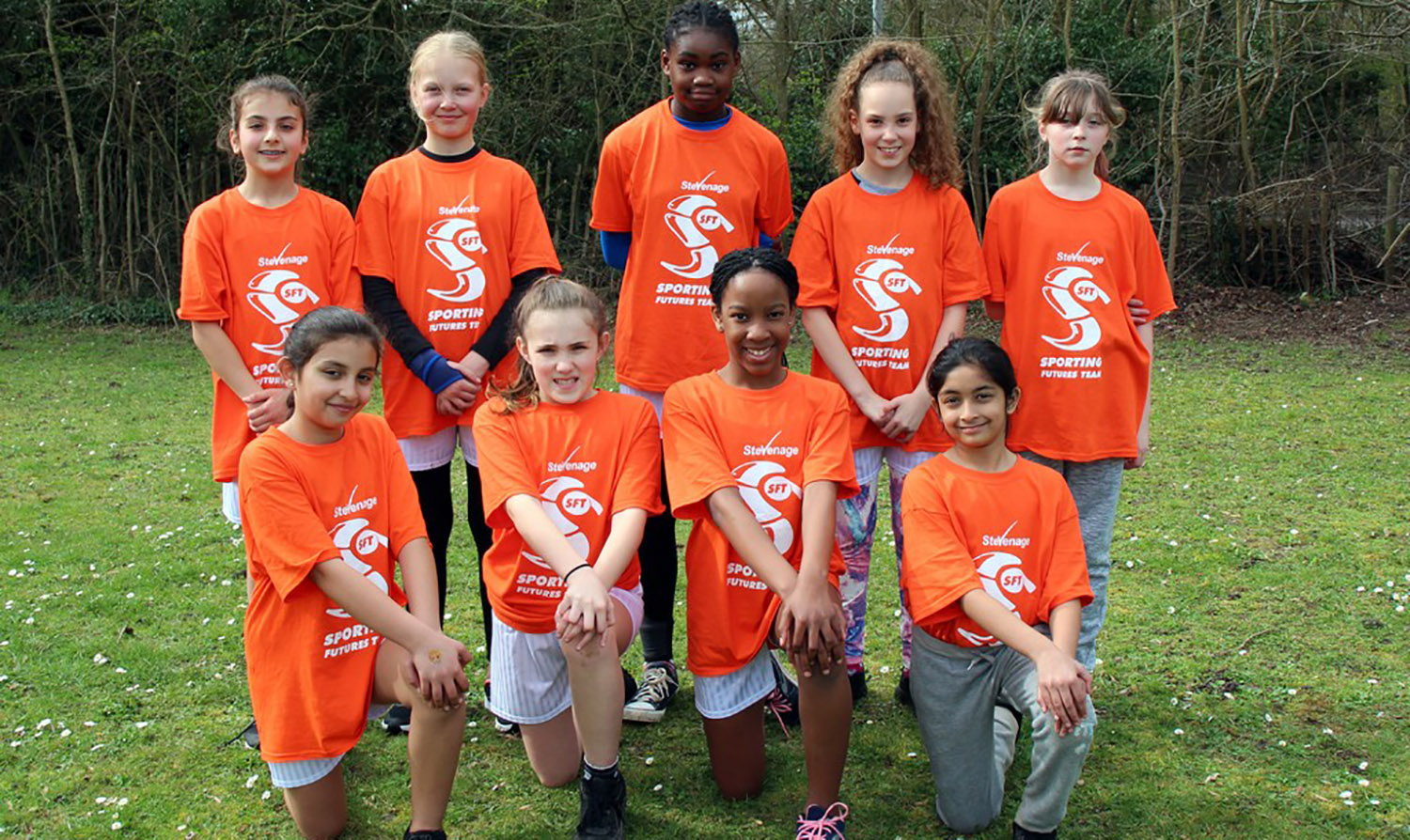 Season update - December
Both our Girls and Mixed Netball squads have been in action this term, with tough league games against Ashtree, Codicote and St Ippolyts. It was brilliant to see the grit and determination with which both teams have approached every game, doubling their efforts when the going got tough and even battling on when the early nights meant that they had to finish some of their matches in near-darkness! As a result of all of that, they have had great success, winning two and losing one of their games and showing some impressive form that will put them in contention for medals at the end of the season!