Bedwell Netball Team has firmly established itself as a force to be reckoned with over the last few years, winning the Stevenage League three times in six years and consistently making the final of the District Cup competition. 2018 was a particularly successful one, with our Girls team winning the Stevenage Festival as well as the Division 2 title, while our Mixed team won the inaugural Stevenage League!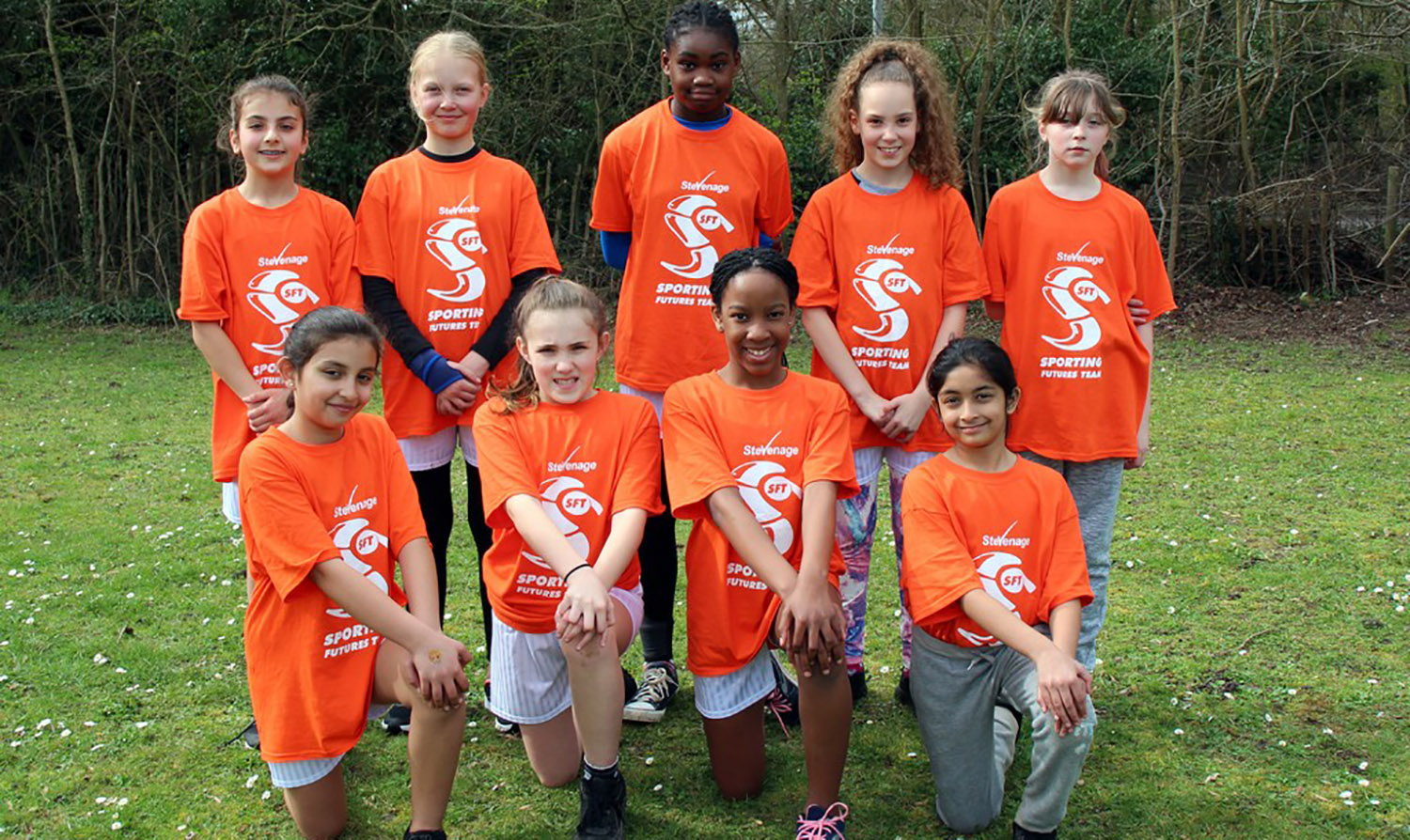 Season update - April
Our Year 5/6 Netball team have enjoyed their start to the season, with our first fixture coming against Roebuck. We started slowly, but after some tactical positional changes we closed the gap, resulting in a final score of 11-9 to Roebuck. Amy was our player of the match thanks to her excellent defending. Our next game was against Round Diamond, and the girls were delighted to secure a well-deserved 5-3 win, with Marissa being named player of the match after some great forward breaks.